Week 1: Getting back into it
Research
It was a bit of a slow start this week. My initial call out for participants in my research survey only yielded 12 responses. So this tri started with a fair amount of trepidation!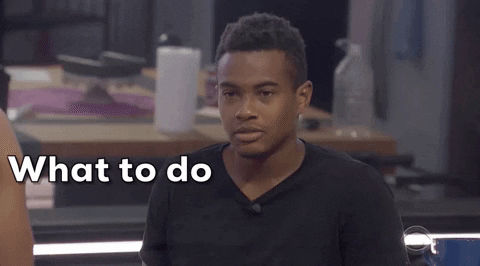 However, once we sourced a few more birthmark support groups I was much more successful. So after a bit of a panic, things were back on track.
When I get enough responses I can get moving on analyzing my data and picking a few respondents to interview.
I've also organized my research into a literal double (triple)-diamond because I'm a visual person and it will help me organize my thoughts and intentions.
I'm going to pull out some insights from the first diamond and bring them over to the second diamond. In the second diamond, I'm going to explore some additional design solutions and ideate some fun things that can complement/enhance the illustrated book I'd like to do. Hopefully, I can come up with something holistic that can answer my research question.
Class
Class this week was different from what I was expecting, we jumped right into writing out the introduction chapter, and it was full-on. But the sooner we get started the better.
Next week we're delivering a 3-minute thesis to give an overview of our project to our peers and the lecturers.
We're on the home stretch now!